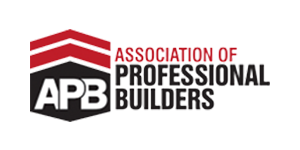 Association of Professional Builders
The Association of Professional Builders believes that residential home builders deserve to be earning more money for the service they are providing. We also believe that consumers deserve a far better service than they are currently getting. But here's the thing, you can't deliver a world-class service on tiny margins or without having the proper systems in place. The two go hand-in-hand. In order to increase your margins, you need to provide a better client experience, and to do that you need to systemize your building company. That's what we provide at the Association of Professional Builders. We build systems that generate more leads, more contracts and higher margins while improving the client experience.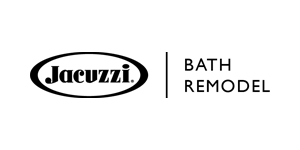 Jacuzzi Bath Remodel
WE WILL HELP YOU DO IT ALL: Partnering with Jacuzzi Bath Remodel isn't like working with other manufacturers. We truly understand the one-day bath remodeling industry - how it works and what you need to be successful. And we share this valuable information with you through unparalleled support, from marketing to installation. Expand your business. Strengthen your reputation. Own the bath remodeling market in your area.

WE WILL HELP YOU DO IT ALL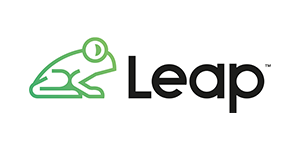 Leap
Leap is a subscription-based software that home service contractors use to digitize their businesses – digital contracts, estimates, documents, financing, and more! Integrating with top home improvement software, Leap eliminates redundancies and errors that slow down your sales process and brings together everything in one place.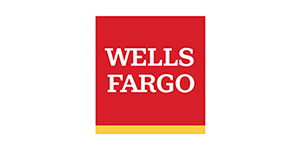 Wells Fargo
Wells Fargo Home Projects® program lets you close more deals, more easily, with easy funding, high customer credit approval rates and high limits — not to mention dedicated tools and associates invested in your success. Wells Fargo Home Projects® program is backed by a stable, 167-year-old financial institution that's worked side-by-side with the community to help grow businesses like yours. While others may be pulling back on lending, we're here for your customers with the financing they need — and the tools and support you can count on to grow your revenue.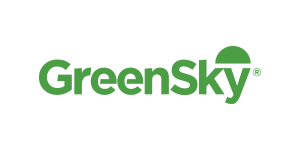 GreenSky®
GreenSky® was founded on the idea that payment, credit and commerce could be enhanced using technology delivered via an elegant user experience. We believe payment and credit could be an asset that empowers and enables commerce, not a distraction or impediment. Today, GreenSky delivers a service that help businesses grow and delight their customers.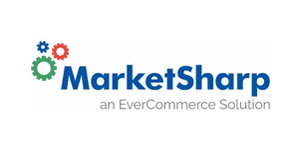 MarketSharp
MarketSharp is a simple-to-use, web-based customer relationship management (CRM) software solution designed specifically for contractors, remodelers, and home improvement professionals. With mobile accessibility and enterprise-level features that include task scheduling, project estimation, lead management, and project management capabilities, MarketSharp helps create satisfied referral-giving customers, generate more qualified leads, close more profitable sales, and increase production volume.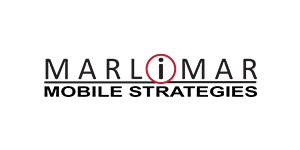 Marlimar
Marlimar has a proven track-record of Increasing Sales, Impacting Productivity, and Improving Customer Experiences for Home Improvement companies in all states through effective text communications. Specializing in Business-to-Consumer engagement, Marlimar shows how to meet consumers where they communicate, on their cellphone; and launch conversations to elicit the responses they are seeking. Marlimar provides tools and processes to organizations, to help them more productively communicate with their homeowners & employees, primarily through text messaging. We engage companies with technology that addresses changes in consumer behaviors with proven results, and integrates with other software to automate variable-type messaging.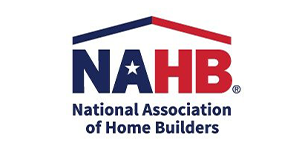 National Association of Home Builders
NAHB Remodelers is America's home for professional remodelers, representing the nearly 50,000 members of NAHB who are involved in the remodeling industry. NAHB Remodelers is dedicated to helping remodeling professionals strengthen and protect their businesses through exclusive industry-specific education, networking opportunities, awards, and recognition programs. NAHB Remodelers businesses generate 158% more revenue than others. *Members also get access to the information they need to stay on top of the latest legislative and regulatory issues.

*Comparison with non-council members.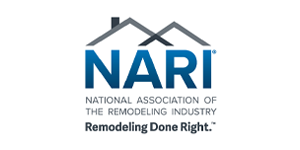 National Association of the Remodeling Industry
The National Association of the Remodeling Industry, or NARI, provides residential remodelers with tools that enable them to perform at a higher level. NARI members' annual sales are nearly three times the industry average because of the knowledge, network and support that they receive as members. In addition, NARI connects homeowners with its professional members so consumers have a positive remodeling experience with a professional, qualified remodeler. NARI members pledge to follow the nation's strictest code of ethics for remodelers so homeowners can feel confident that their remodeling job will be done right when they hire a NARI member. NARI's website, remodelingdoneright.com, contains a searchable list of NARI members that homeowners can use to find a NARI remodeler near them.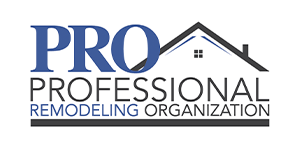 Professional Remodeling Organization, Inc.
The Professional Remodeling Organization, Inc. (PRO) Inc. is composed of independent PRO affiliates committed to a common set of goals and ethics that encourage excellence across the remodeling industry. PRO Affiliates share information, resources, and a set of common standards designed to protect consumers, meet all federal, state, and local requirements, and create value for members locally.
For more information contact Angela Hubbard at: executive@promidatlantic.org.